Content tagged: board game
November 17, 2022

A free print-and-play mini-expansion for Wingspan by Elizabeth Hargrave. This is not an official publication of Stonemaier Games and is made available as a free print-and-play with kind approval of Stonemaier Games.
This mini expansion introduces two new features to the regular gameplay:
seasonal bonus cards that alter regular end-of-round goals
seasonal action cards that add various extra mechanics for a single round each
December 25, 2021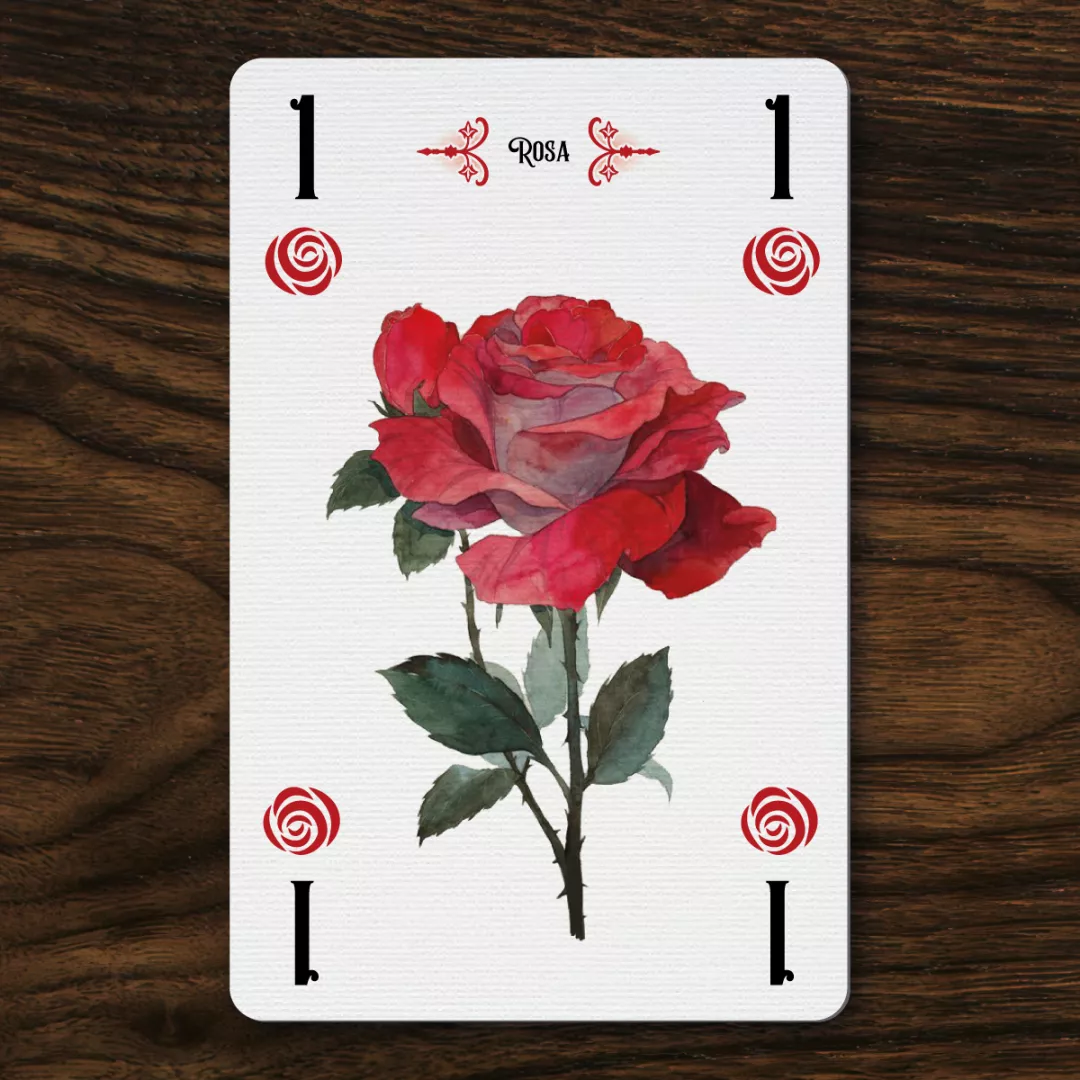 A custom redesign of the card game Arboretum.